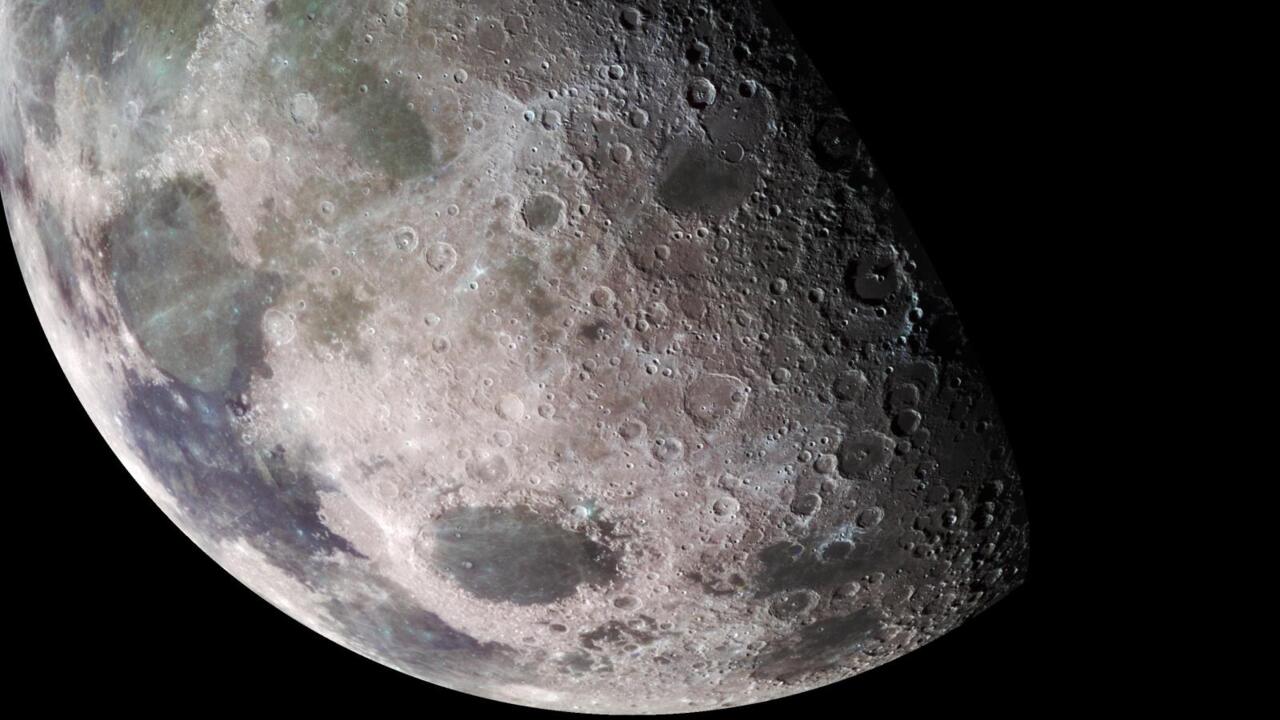 Australian Space Agency Deputy Head Anthony Murfett says it is a "terribly exciting day" with the announcement the agency has partnered with NASA to send a rover to the moon. "We are announcing that the Australian Space Agency is partnering with NASA to send a small, Australian-made rover to the moon; it's about 20 kilos in size," Mr Murfett told Sky News Australia. He said the aim is for the rover to pick up some of the lunar soil, known as regolith, which will then be transferred to a NASA facility where they will try to extract oxygen. "And being able to identify and extract oxygen is extremely important because what we want to be able to do is use oxygen either for fuel, or importantly when we put humans on the surface of the moon again, there's an opportunity to use that as a breathing source. "We've been building momentum in the Australian space sector for the last three years, and now NASA has seen what Australia can do, and we can put that technology on the surface of the moon, joining side by side by NASA."
from Lifestyle | Latest Health, Living & Wellness News | news.com.au — Australia's leading news site
Read The Rest:news...