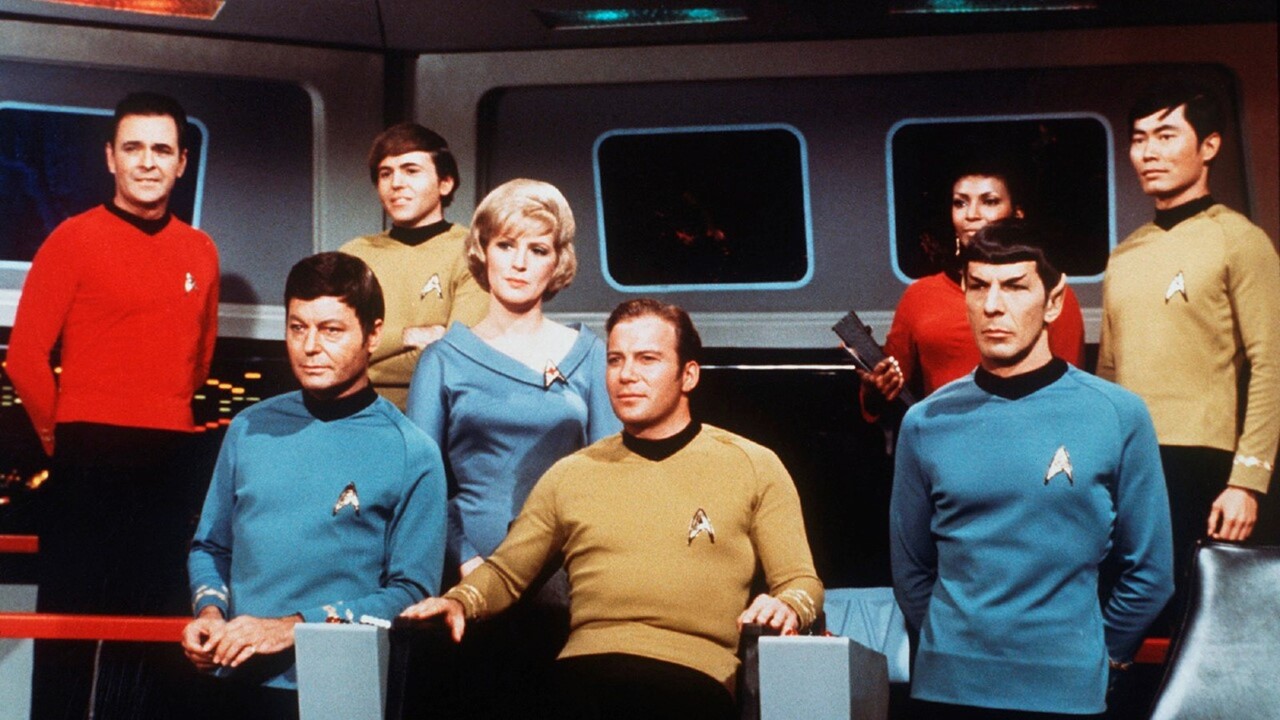 Jeff Bezos' rocket firm, Blue Origin, is sending its next group of amateur astronauts to space this month, one of whom is believed Star Trek actor William Shatner. ANU astrophysicist and cosmologist Dr Brad Tucker says the Blue Origin capsule can seat six people, and there were four on July's flight. "So it's believed that they'll at least have four on this flight - they have announced two, as we said, there's at least one of those Australians," he told Sky News Australia. Dr Tucker said the other two have not been announced but "there's a lot of rumours" William Shatner is allocated for one of the seats. "If you remember back for this July flight they actually auctioned off one of these first seats and it went for about $28 million and then the person mysteriously wasn't available, had a scheduling conflict," he said. "Maybe it is because William Shatner was changing and starting a television show for this program, is what some of the belief is, and will use this flight as part of it. "We want to keep tabs on where William Shatner is to see if he's hanging out in Texas next to Jeff Bezos."
from Lifestyle | Latest Health, Living & Wellness News | news.com.au — Australia's leading news site
Read The Rest:news...