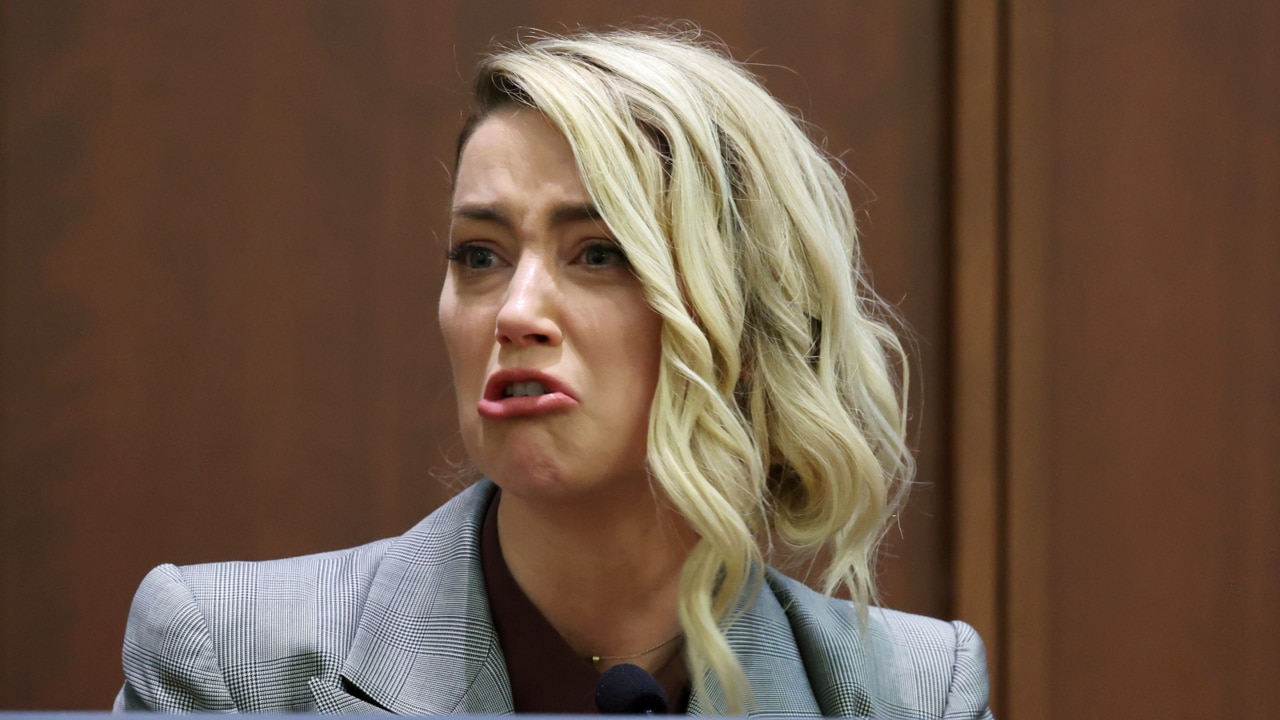 Amber Heard's court tactic of facing towards the jury when speaking is most likely deliberate as it's not something people would naturally do, Mitry Lawyers' Richard Mitry says. "I don't think anybody would naturally stare at a bunch of people – especially when they're not actually talking to them," he told Sky News Australia. "There's been a lot of speculation about this – people are saying that she's been coached by her lawyers or by her jury consultants to stare at them – probably to show emotion or empathy or humanise herself. "There's been a lot of talk that ... her lawyers want the jury to see her as human, a real person, not just somebody who's a celebrity making quite significant allegations – who knows."
from Lifestyle | Latest Health, Living & Wellness News | news.com.au — Australia's leading news site
Read The Rest:news...