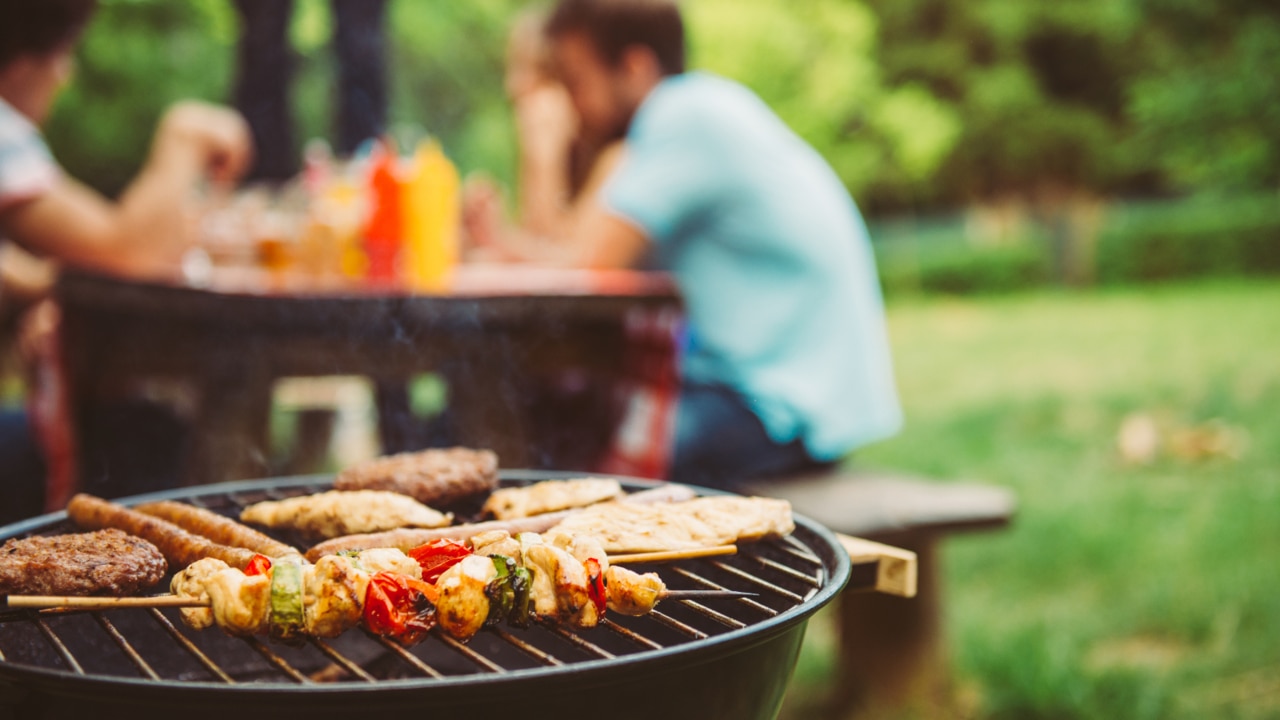 PETA Australia Marketing Manager Laura Weyman-Jones has been grilled on the recent demands made by PETA's German branch that women should impose a sex ban on meat-eating men. Speaking with Sky News Australia, Ms Weyman-Jones elaborated on the German faction's calls for women to refuse sex over the issue saying that it is a "conversation starter". "PETA in Germany's suggestion was designed to get men who eat to sit up and take notice and I think it's certainly done that," she said. "The Earth is suffering because people – especially men, because men statistically do eat more meat than women – are still eating methane-emitting animals who are exploited in vast numbers on farms built on cleared bushland and forests. "The situation is critical, and the planet can't support such greedy consumption of resources. "We really need to all start moving towards a vegan lifestyle urgency or there won't be a habitable planet left for us." Ms Weyman-Jones continued to note "we really don't care about your sex life". "We really don't care what people do, or don't do, in the bedroom – is none of my business ... we know that vegan men get more matches on dating apps because compassion is attractive. "We know that artery clogging meat increases the risk of erectile disfunction and every meaty meal is throwing us closer to an environmental catastrophe –there's absolutely nothing sexy about it. "We're just saying that if you do want to improve your relationships, if you do want to improve your sex life, if you do want to save the planet –then going vegan is something you should be considering."
from Lifestyle | Latest Health, Living & Wellness News | news.com.au — Australia's leading news site
Read The Rest:news...