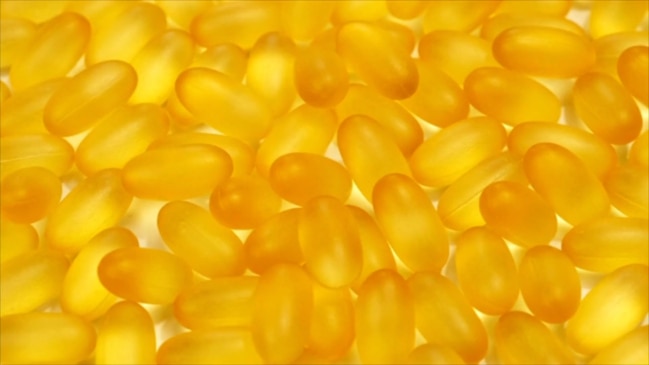 Vitamin D is an essential nutrient that helps the body absorb calcium to build and maintain healthy bones and muscles but as we get most of the vitamin from the sun, it's important to boost levels in the autumn and winter months. According to a recent survey undertaken by experts at the British Nutrition Foundation, more than two-thirds (68 per cent) of British adults are not aware of the Government's recommendation to take daily vitamin D supplements between October and March when the days are shorter, the nights are longer, and exposure to sunlight is lessened.
from Lifestyle | Latest Health, Living & Wellness News | news.com.au — Australia's leading news site
Read The Rest:news...