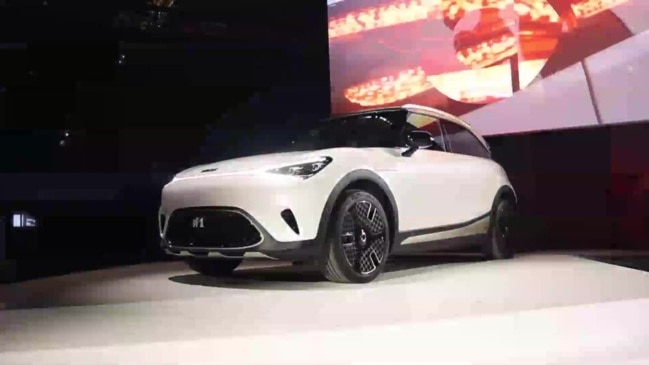 Following the world premiere of the smart #1 which introduced the revolutionary model to the public for the first time, smart is excited to now hit the road with the #1. Designed as a mobility companion that adapts to the user's needs, it fits perfectly into any environment, be it a pulsating city like Lisbon or a twisting road through the coastal mountains. The smart #1 is the first of its kind of new smart cars, transforming how users will experience mobility as soon as they get into the car. Having launched its first EV test programme 15 years ago, and having been the first established manufacturer to go completely electric (in 2020), smart combines its distinct know-how in electric mobility with the pioneering premium design of Mercedes-Benz and the advanced engineering power of Geely's SEA platform, to deliver next-generation mobility today. The #1 continues the smart legacy of offering exceptional space utilisation and a pioneering approach to urban mobility. At 4.27m long, it offers an outstanding amount of space and flexibility within a compact overall footprint. Perfectly suited to the urban environment it also makes long distance travel hassle-free, with a range of up to 273 miles, easy journey charging solutions and a DC charging capacity of 150kW. Combined with a high degree of connectivity, the smart #1 offers the perfect mobility solution for the modern urban customer.
from Lifestyle | Latest Health, Living & Wellness News | news.com.au — Australia's leading news site
Read The Rest:news...